Dental Implant Centers of Huntington Beach
When you first visit Dental Implant Center of Huntington Beach you will notice that, your smile is our highest priority. Our entire staff is dedicated to providing you with the personalized, kind dental care you deserve.
DICHB Standards
Quality service
Affordability
Highest grade materials
Convenience
One major part of our commitment is to ensure we provide our patients with information that helps them to make an education about their oral health needs. We sincerely hope this site is helpful to you learn more about dental implants and about our implant centers.
Please browse through our website and if you have any questions don't hesitate to give our implant specialists a call today. We are an implant center dedicated to restoring and enhancing the natural beauty of your smile through advanced implant techniques.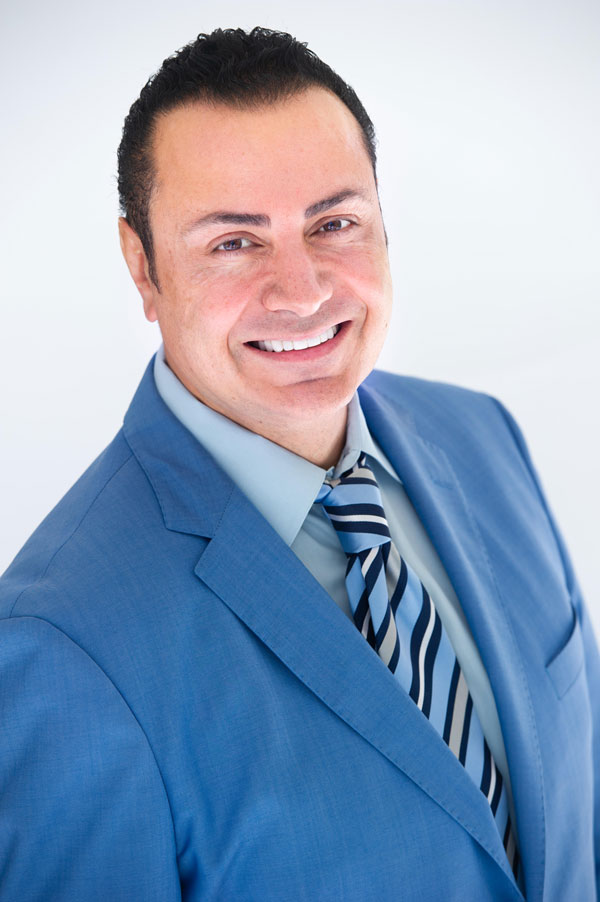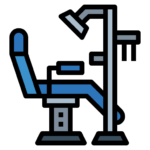 Advanced Techniques and Equipment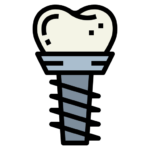 Dental implants are what we do​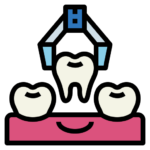 Don't let a missing tooth go ignored​